Alyce Vining
Realtor/Appraiser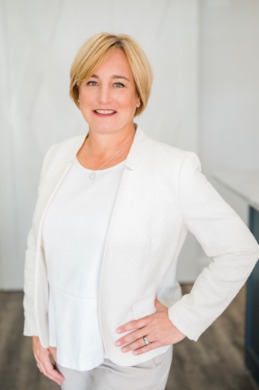 Alyce is a native of the Lake Oconee area and remembers when Georgia Power flooded the lake in 1980. From then, she experienced firsthand the tremendous growth in our community. After graduating from The University of Georgia in 1995, she moved to Atlanta to begin her career as a software project manager on large pharma accounts, such as Hoffman LaRoche and Wyeth Ayerst.
Lake Country started calling Alyce and Jonathan home once their son, Briggs, was born in 2003-- the same year she began her real estate career. Today, Alyce is a licensed Appraiser and Realtor, and her years of experience and knowledge give her Clients an edge in this very competitive market. Beyond providing unparalleled insights to her Clients, she is their strongest advocate and treats them with the utmost respect and professionalism.
Outside of her accomplishments in real estate, Alyce supports our local community in various ways. She is a member of the Lake Country Board of Realtors MLS Committee (Past Chairman), is past President of the LOA Parents Association and served on the Denim and Diamonds Committee for several years, coached youth basketball, and is an active local supporter and fundraiser for lake area charities and schools, including Habitat for Humanity and Oconee Regional Humane Society. Alyce and Jonathan are the proud parents of their son Briggs who graduated from Lake Oconee Academy in 2021 and now attends the University of North Georgia. Beyond serving her clients and spending time with her family, Alyce's passion is her animals! Alyce has two dogs, two cats and is an avid equestrian.