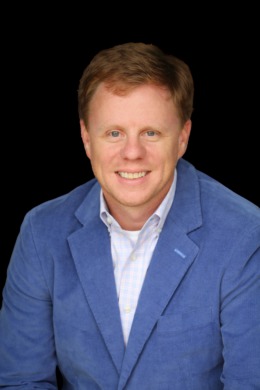 As a dedicated REALTOR® for The Vining Group at Keller Williams Lake Oconee, Skip Hulsey comes with nearly a decade of impressive real estate sales experience. His trustworthiness and reliability have made him a significant figure in the Southeast real estate market, handling transactions from the Blue Ridge Mountains to the Florida Keys, covering all price ranges. Skip's expertise in negotiation is an invaluable asset to his clients and he is a highly respected member of The Vining Group.
Taking a reliable, swift, and stress-free approach to real estate, Skip continually refines his skills to provide superior service to his clients. He has a background in Economics and is currently working towards his MBA in Real Estate. 
When he isn't catering to clients or furthering his education, Skip enjoys the great outdoors, especially at Lake Oconee, with his wife Gabby and their young son Charlie. They love water sports, golf, and supporting the Dawgs.